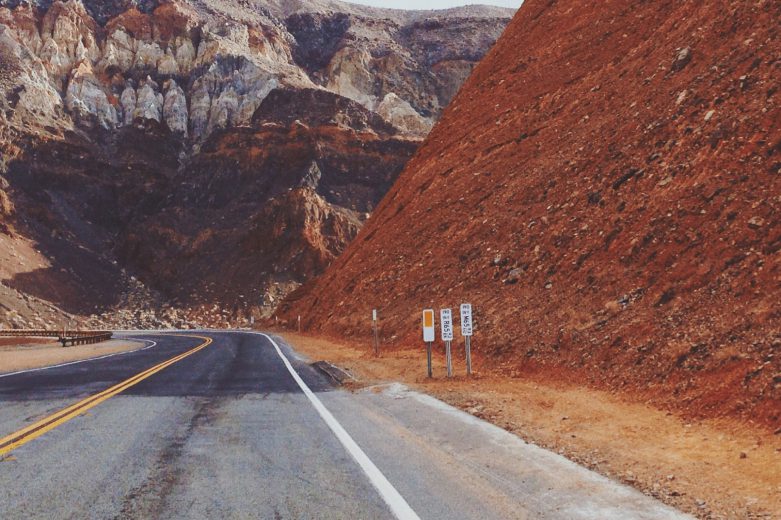 In an environment where you don't get attached much and the scenery changes fast, you start to experience that certain clear state of mind.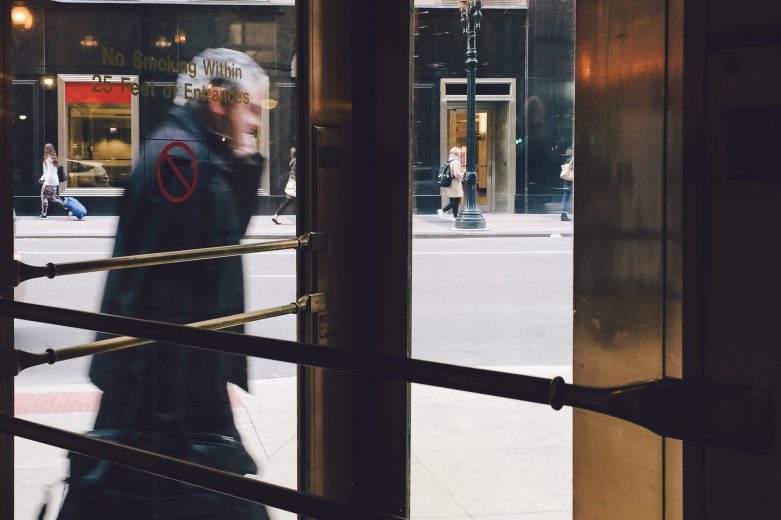 Try to feel the air of the "windy city" pressing against your face. Many of Chicago's folklore traditional genres are tied to historical events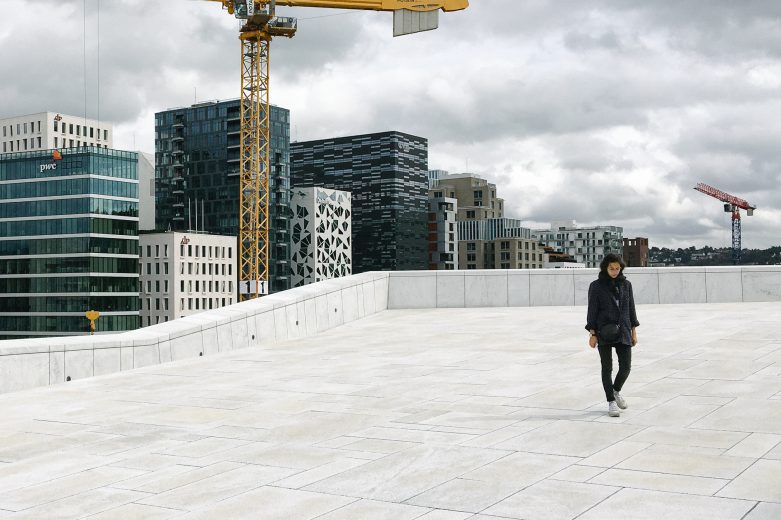 A road trip from Nevada to Arizona and California. The path of the righteous man is beset on all sides by the iniquities of the selfish and the tyranny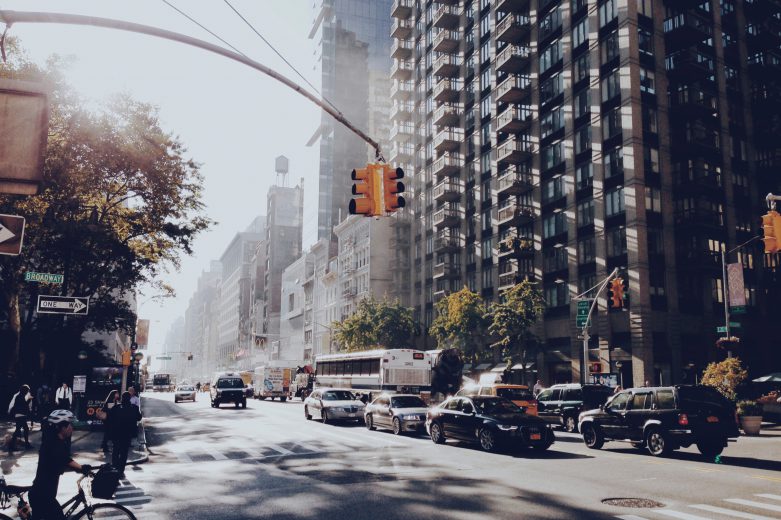 Once my yoga teacher told me that the true mastery of yoga includes being able to relax in any pose — no matter how intense it is. I kept thinking about that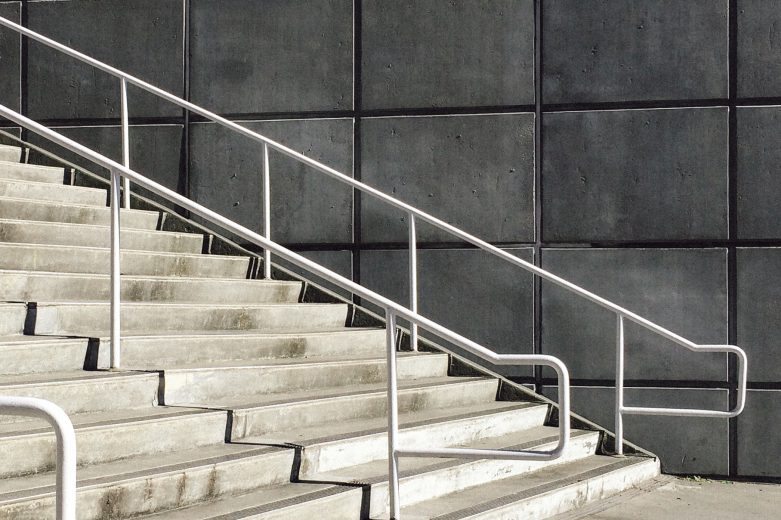 This series of photos was inspired by Occam's famous saying that 'Entities should not be multiplied unnecessarily'.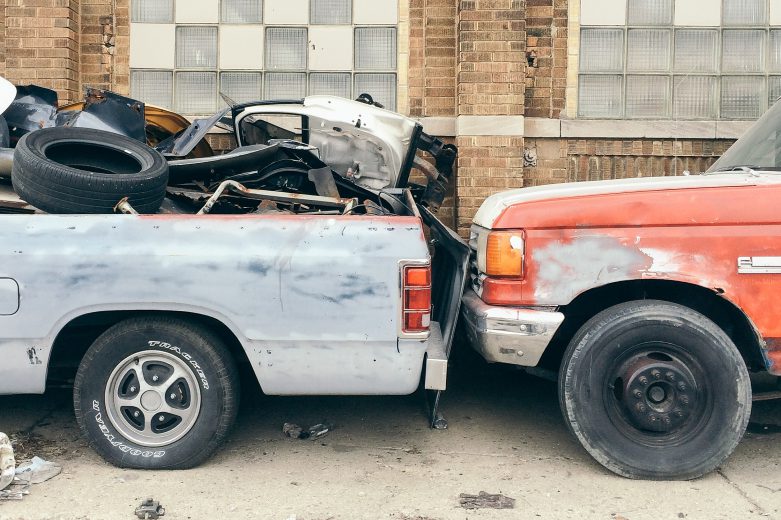 Before digital photography has arrived, everybody was doing color grading no matter if they wanted it or not.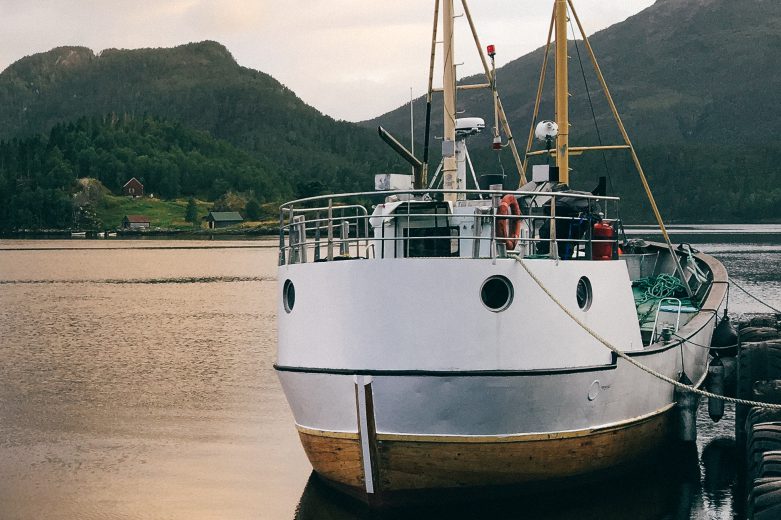 The sea, once it casts its spell, holds one in its net of wonder forever, said Jacques Yves Cousteau. Occupy McSweeney's roof party biodiesel letterpress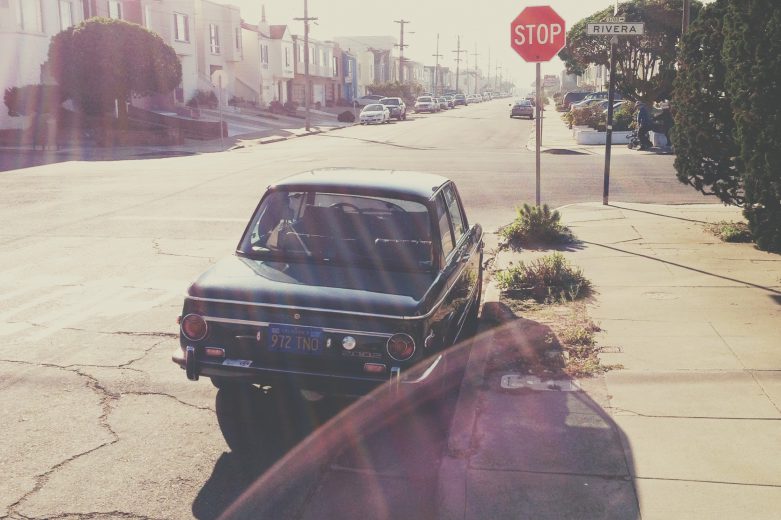 From Ocean beach to the clam chowder at Fisherman's wharf, the whole city is filled with stories united by the salty wind from the ocean.